Pre Sale Promotion ( ~ 2019.08.15 )
# Funnyeve Original
# Made in Korea
# Dimensions : 100mm long x 160mm high x 75mm deep / 6" high
# Estimated Delivery : Standard shipping delivery will arrive within 3-15 business days.


SHIPPING INFO.
· Your name and address must be written in 'English'.
· It will be airmailed safely via post office, etc.
· Shipping charges vary depending on the country and region.
· Depending on the country and region, duty and additional taxes may be imposed.
For more information, please contact the relevant authorities (Custom Service) in your country or region.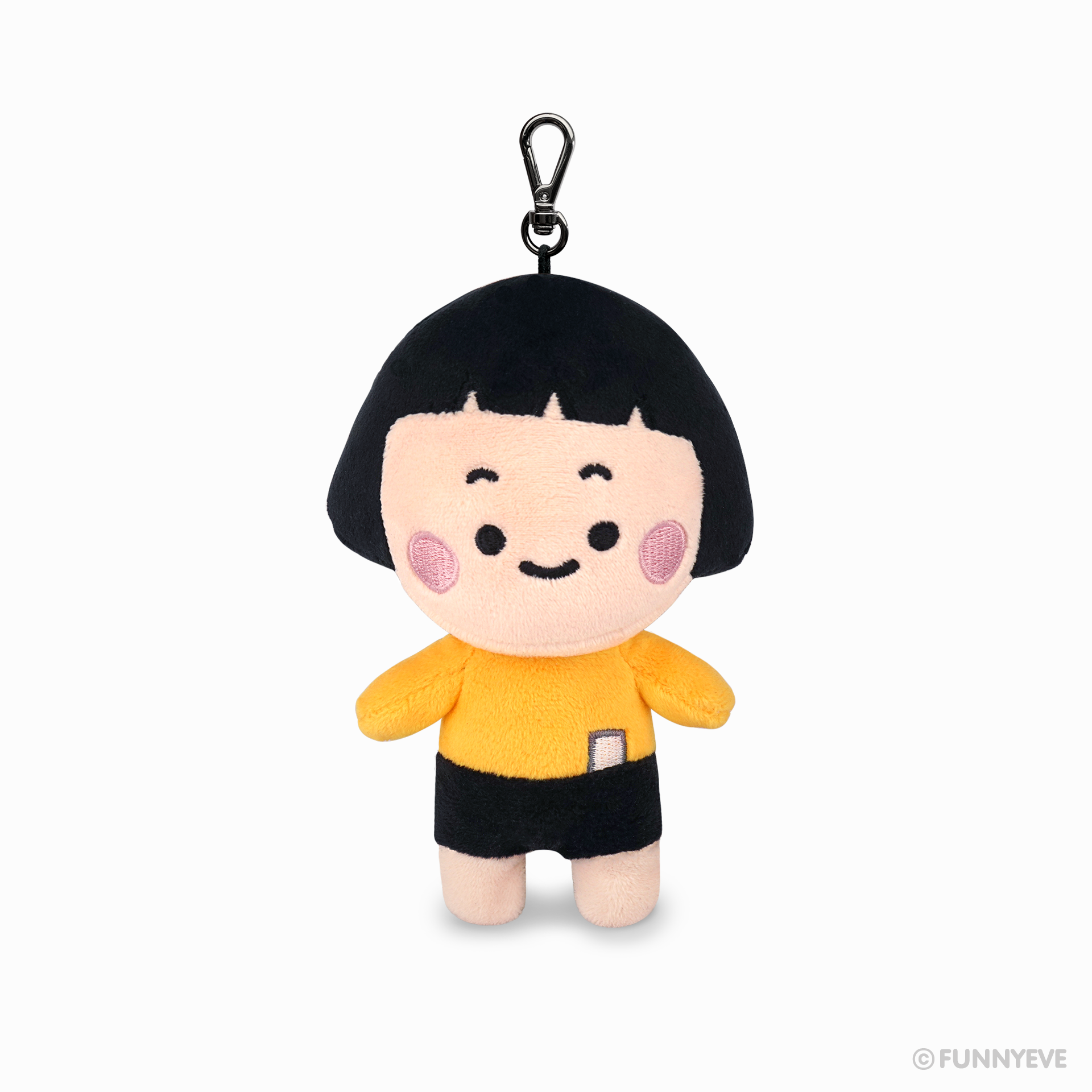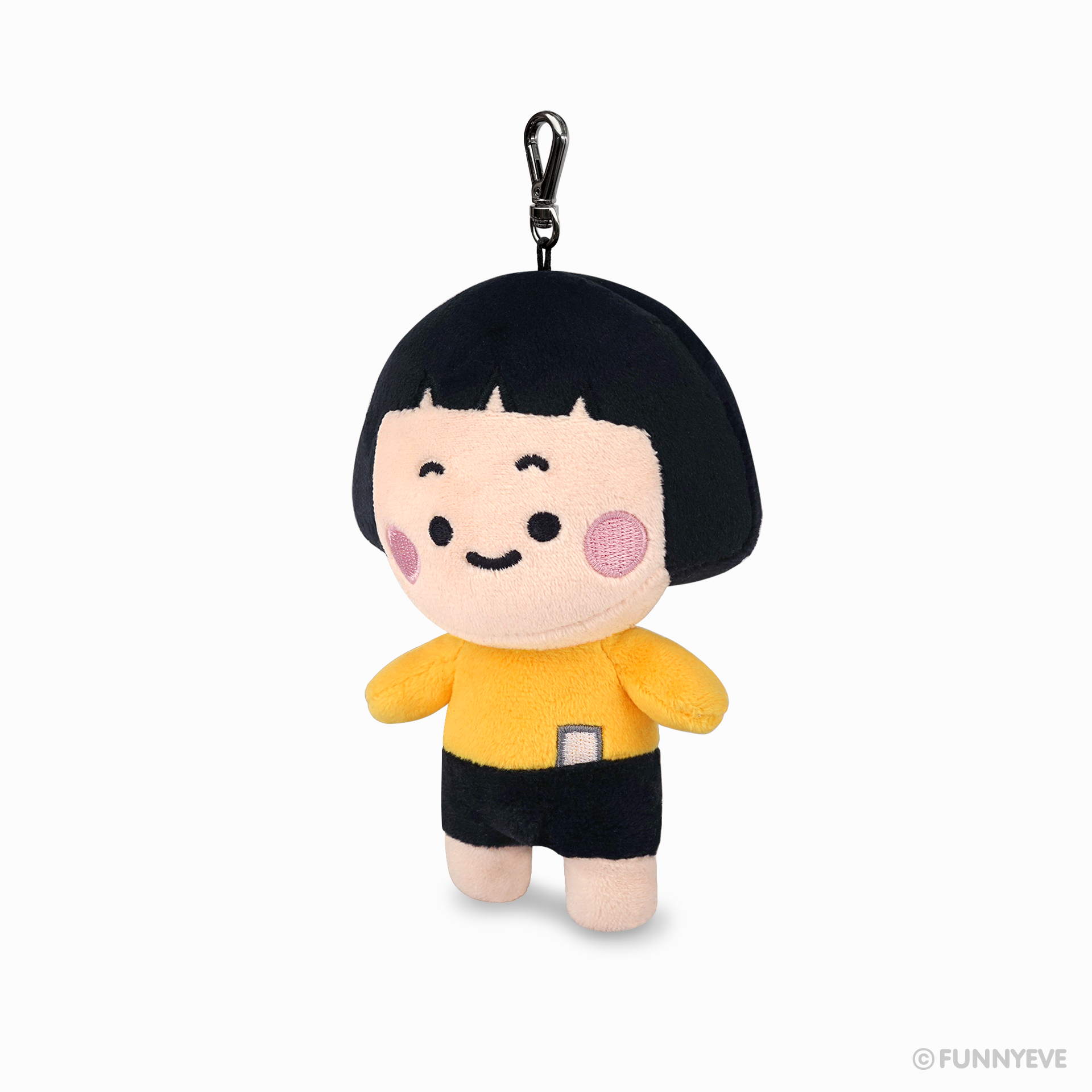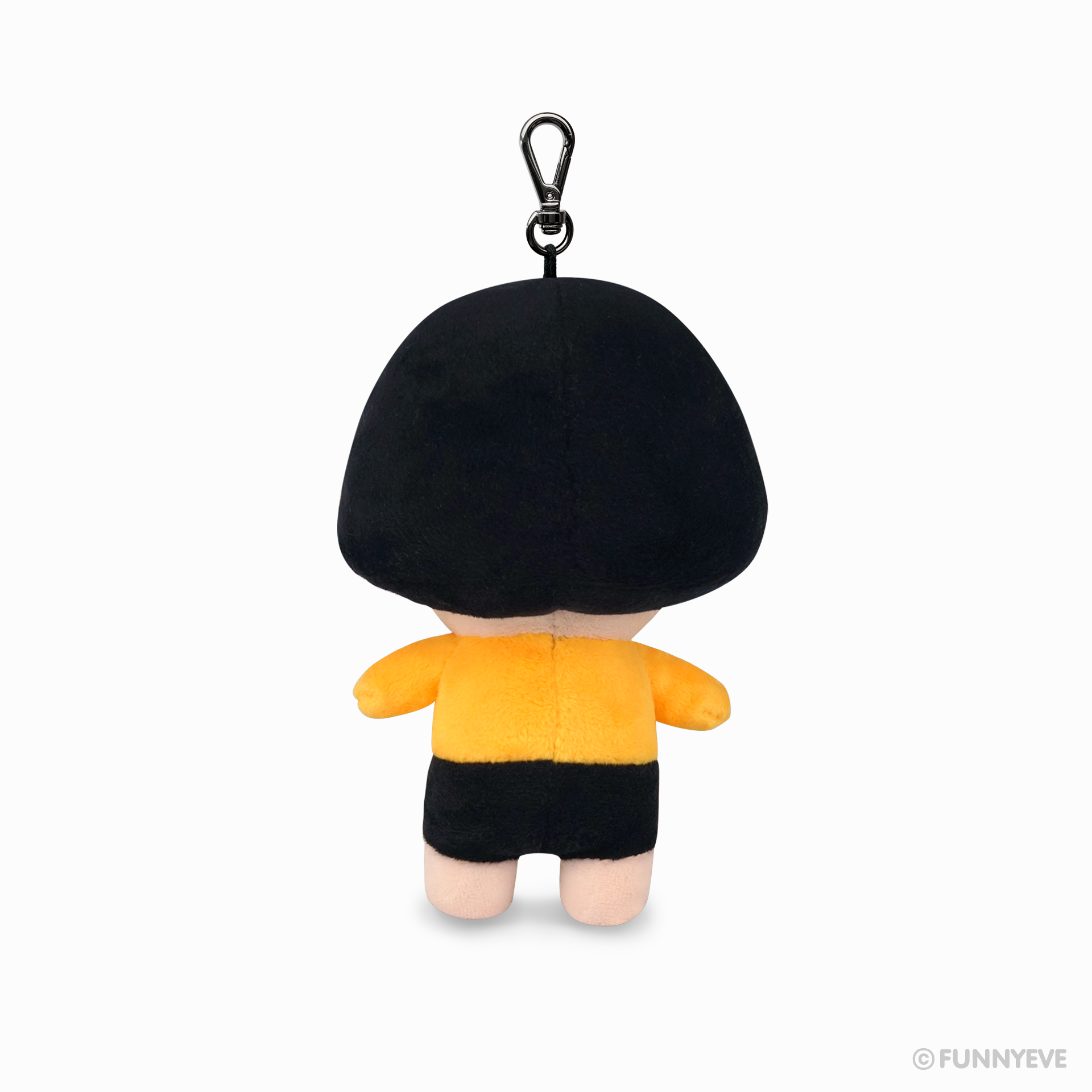 Shipping · Return

Shipping
• Shipped by: K-packet
• Shipping fee : The cost to ship internationally varies and depends on the weight, size and destination of the shipment. You can check the shipping cost by selecting the shipping country on the product page.
(Please select the correct shipping country because it will be delivered to the selected shipping country and the shipping cost will be charged correctly.)
• Shipment date
Orders until AM 06:00 on Monday(UTC) – Tuesday delivery
Orders until AM 06:00 on Thursday(UTC) – Friday delivery
• Shipping time: shipped in 3-15 business days on average from the start of delivery. But Please be aware that the shipping time may vary depending on shipping destination, shipping volume.
• If you purchased many products, the arrival date of your order may vary due to separately packed in several packages.
Customs/Duties
• Customer will be responsible for any customs fee, taxes and other expenses which may incur depending on your country's regulation. Please contact your local post office or customs or post office of the country you live in for more details.
• Please check the items prohibited or restricted from shipping for each country before placing your order.
Return/Cancellation/Exchange
• Cancellations and changes to the shipping address can only be processed before "preparing for shipping" status, and can be requested through "My Page."
• If the item has been shipped out, a cancellation request cannot be processed so a refund or exchange request should be made after receiving the applicable item.
• To be eligible for a return, your item must be unused and in the same condition that you received it. It must also be in the original packaging.
• If 7 days have gone by since your receipt, unfortunately we can't offer you a refund or exchange.
• Returns/Exchanges are not allowed for the following reasons:
- Goods damaged or destroyed by the user
- Loss of product value due to damaged packing (e.g Items with tags/labels removed)
- Decrease of product value due to noticeable wear and tear or partial use
- Open or tampered packaging of goods that can be reproduced
- Decrease of product value caused by difficulties in reselling the product due to the passage of time
- Customized items
• Please check Shipping · Return Policy for more details of refund, cancellation and exchange